Why Eden? Read What Parents, Students, and Alumni Say
SEAN AND SUMMER DEAN TALK ABOUT THEIR EDEN EXPERIENCE

Sean, Summer, Mila, and Mason Dean
WHAT KIND OF EXPERIENCE HAS EDEN CHRISTIAN ACADEMY BEEN FOR YOUR FAMILY?

Our family is truly blessed to have Eden in our lives. Both Mason and Mila attend the Berkeley Hills campus, and they have had a wonderful experience. According to Mason, he loves Eden because, "My teachers are really nice. My friends are very friendly, and we get to learn about God together!" To hear Mila tell it, "I love morning meeting when we sing songs and pray for our friends." They are so excited to tell us about their day, and that is important to us.

As parents, we have seen tremendous growth in our children's academic preparedness and character. The teachers pour so much into them each and every day. With the guidance of the dedicated administrative team, and an infusion of beliefs we value, Eden is a choice we are extremely thankful and grateful for.
WHAT WOULD YOU TELL OTHER PARENTS ABOUT EDEN?

As Eden parents, each day you'll feel as if you've left your children with a family member. The teachers are so compassionate, and their desire to help each child become the best student he or she can be is constantly evident. The school environment is positive and safe, and the teachers set clear expectations for behavior and academic achievement. Eden makes it easy to get involved with your child's student experience, and to meet other like-minded families. Above all else, the core values woven into an Eden education offer an invaluable student experience.
CHRIS AND AMY WILLIAMS WANTED A CHRIST-CENTERED EDUCATION FOR THEIR CHILDREN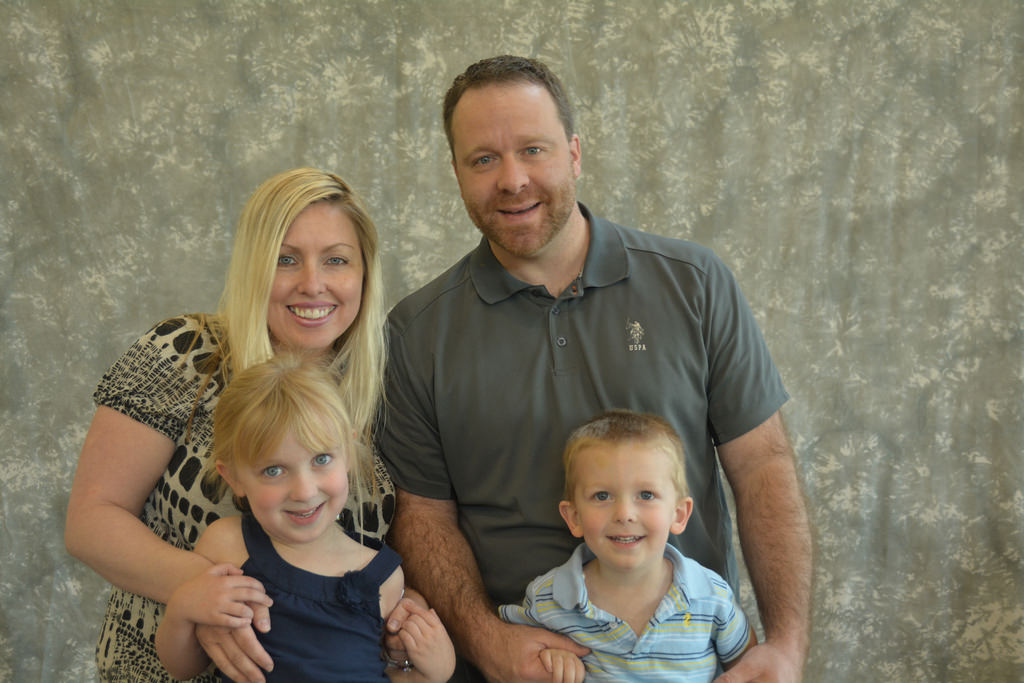 In a world where God is becoming obsolete and especially non-existent in the public schools, we desired a Christian-based education for our children. To us, it didn't matter that we live in a township whose public school lauds academic superiority. When we toured Eden, we knew academic excellence was evident, but most importantly, we could see their passion to assist us, as parents, in raising our children to make a difference for Christ in a God-less world. We made Eden our choice and are so thankful we did.
Chris and Amy Williams
STEPHEN AND MELISSA FULLAM VALUE BIBLICAL INTEGRATION AND ACADEMIC STANDARDS AT EDEN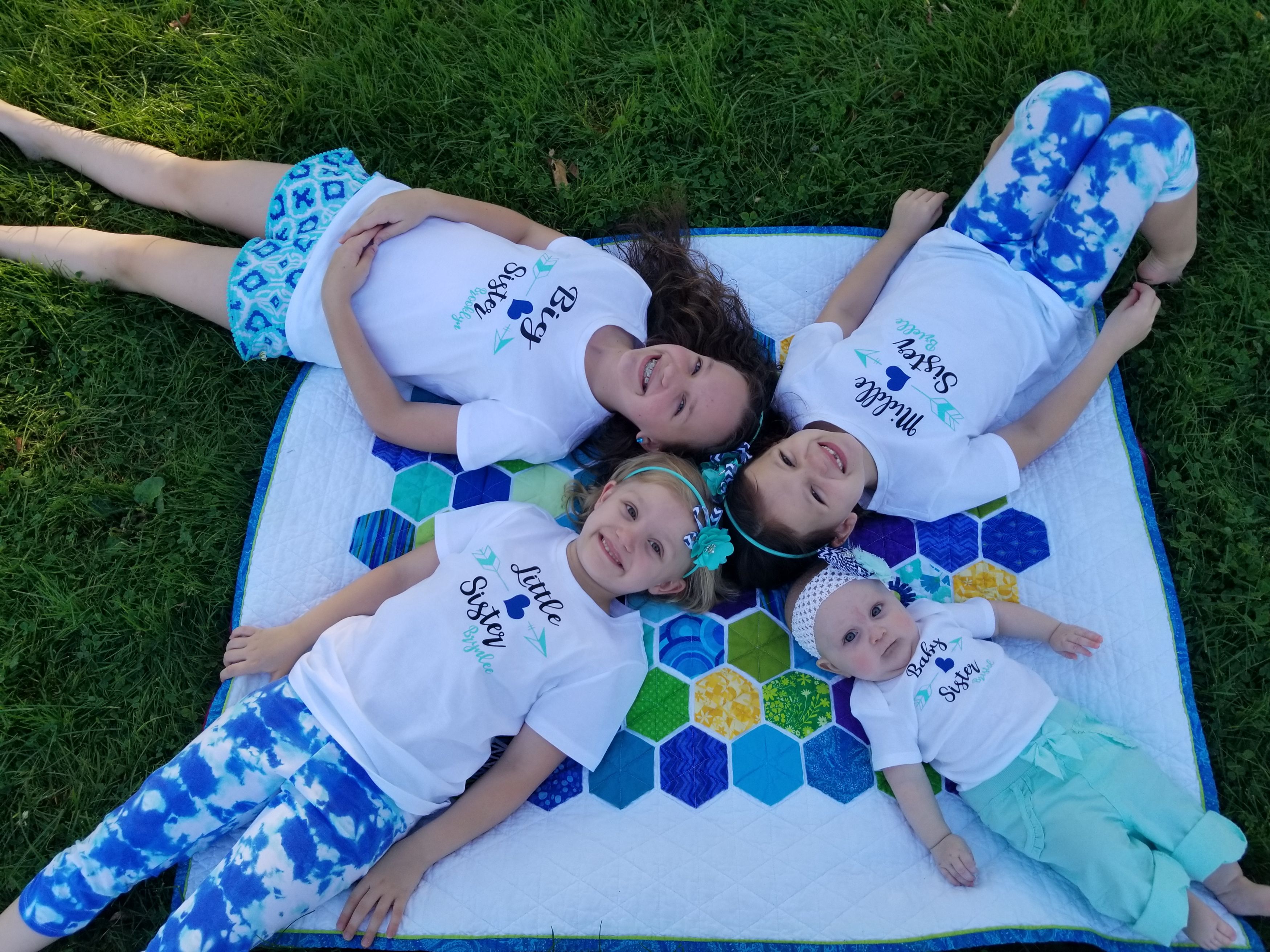 Our first year at Eden was a true blessing! Our three daughters have flourished spiritually, academically, and socially here. They love Eden, their teachers, and the students. We, as parents, value the academic standards, the teacher and staff interaction, and the unapologetic teachings from the Word about our heavenly Father!
Stephen and Melissa Fullam
EDEN TEACHERS MADE THE DIFFERENCE FOR ALUMNA, LAUREN GRONBECK '16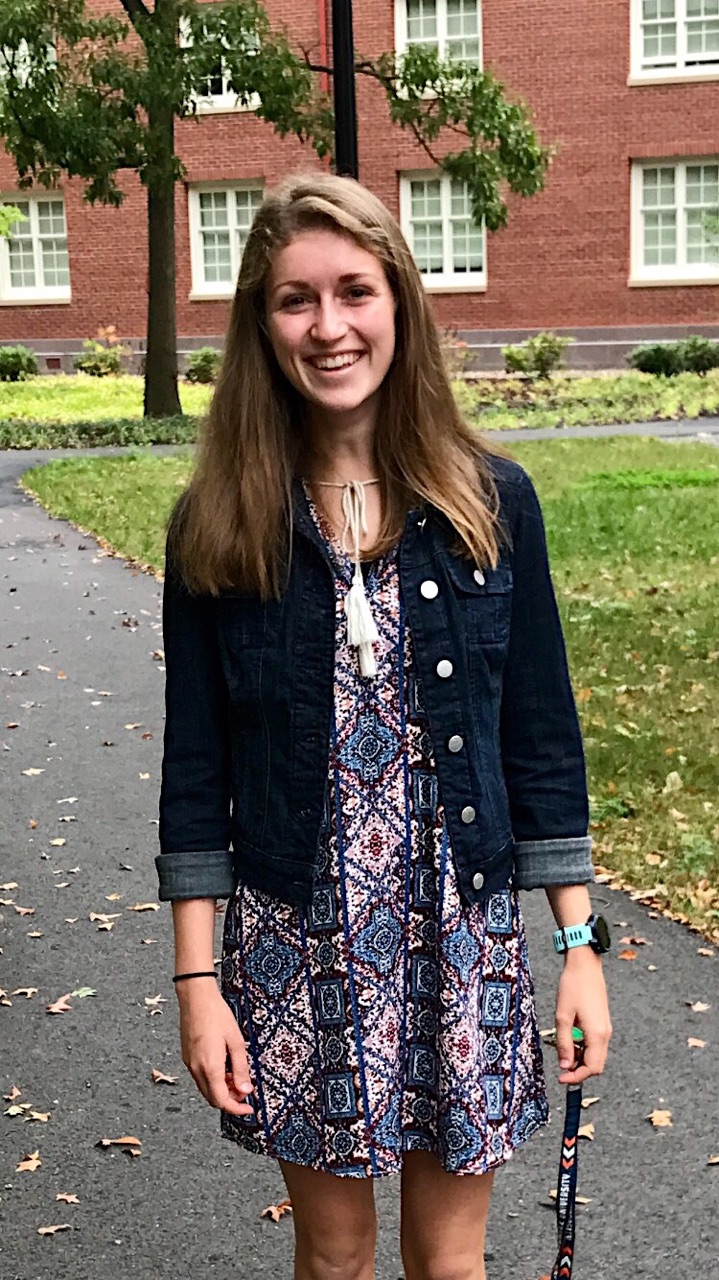 The singular thing that set my Eden education apart was the teachers. Their love for the Lord and their students was evident in each and every interaction. My teachers were always going above and beyond what was required of them to ensure that myself and my fellow students felt the love of God.
Lauren Gronbeck '16