About

Eden Christian Academy is an independent Christian school incorporated as a Pennsylvania nonprofit corporation under the name Eden Christian Academy. The school is governed by a self-perpetuating board of directors representing our three campuses.
The board of directors is committed to the mission of the school and is entrusted with overseeing the school's operations by:
Establishing and maintaining policies that reinforce the mission

Setting the overall direction for the school

Overseeing financial resources and budget

Hiring the Head of School and evaluating his/her performance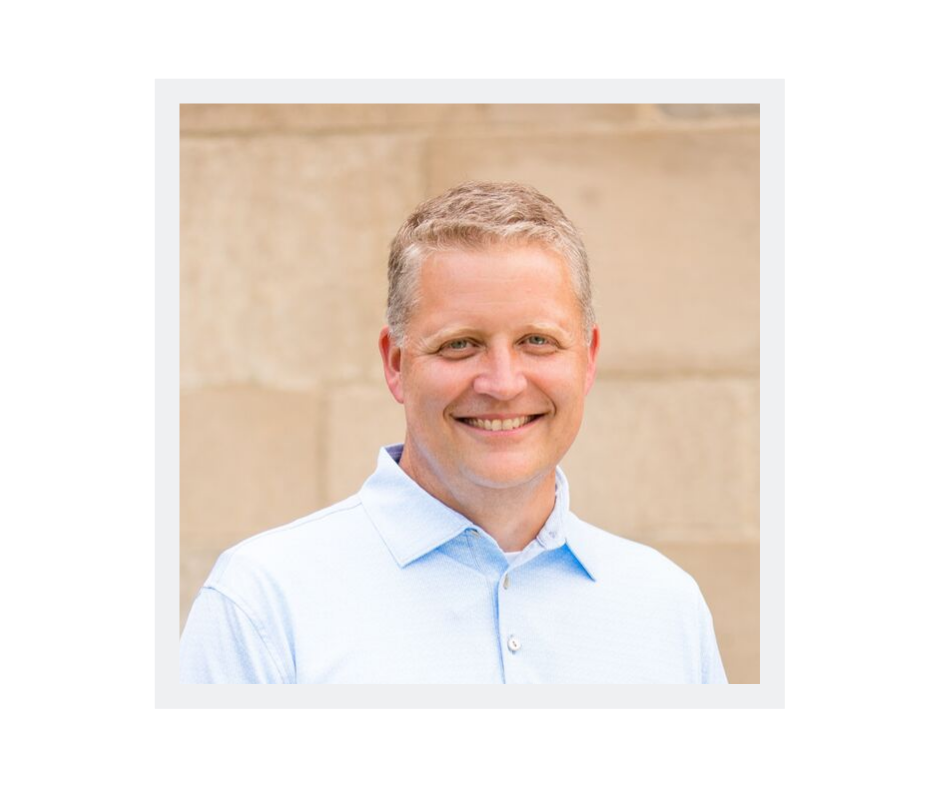 Chair Jeff Gronbeck has been serving on the board since 2004. He is a graduate of Bucknell University with a BSBA degree. He is the Chief Financial Officer of Sara Lee. Jeff's wife, Kelly, is an attorney serving various global organizations in the medical products and services industries. Jeff and Kelly have three children: Lauren who graduated from Eden in 2016, Eric who graduates in 2020 and Luke who will graduate in 2024. The Gronbeck family attends Memorial Park Church.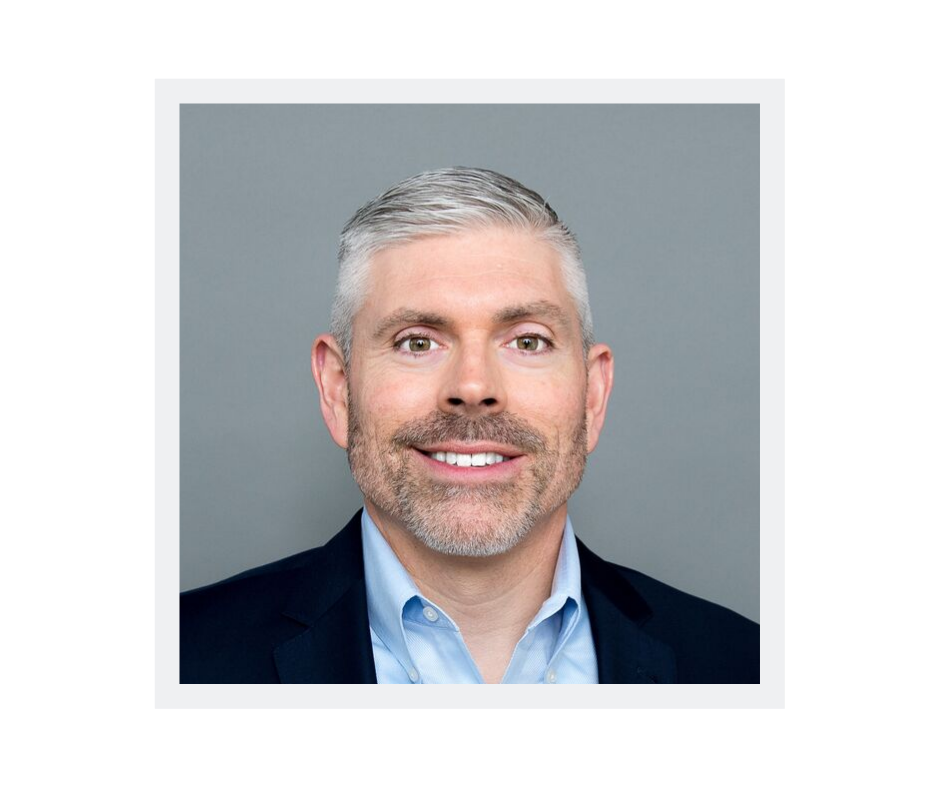 Don Balla has been serving on the board since 2013. Don is a graduate of Grove City College with a degree in Business Administration and Economics. He currently serves as the Executive Vice-President for the Pittsburgh office of the Alera Group. His wife, Debbie, is a stay-at-home mom and also volunteers on the Eden Parent Association. Don and Debbie have two daughters: Paige who graduated in 2019 and Julia who will graduate in 2022. The Balla family attends Grace Community Church.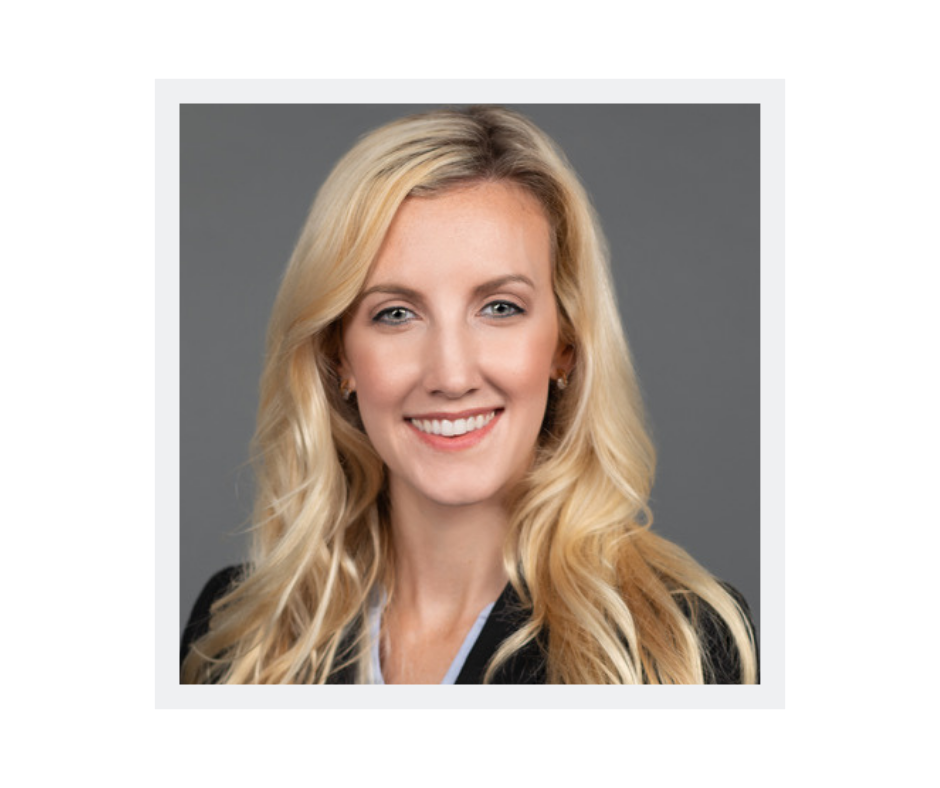 Vice Chair Aubrey Hiskey has been serving on the board since 2020. Aubrey was the first student to attend Eden from preschool through 12th grade. After graduating Eden in 2008, Aubrey received her B.A. in Communications from Allegheny College in 2012, and her J.D. from Duquesne University School of Law in 2015. She currently is an associate with DFL Legal. She focuses her practice on construction litigation and insurance coverage issues. Her husband, Andy, is an inventory planner at Dick's Sporting Goods. Aubrey has coached Eden in the Pennsylvania High School Mock Trial Competition since 2014. The Hiskeys attend Allegheny Center Alliance Church.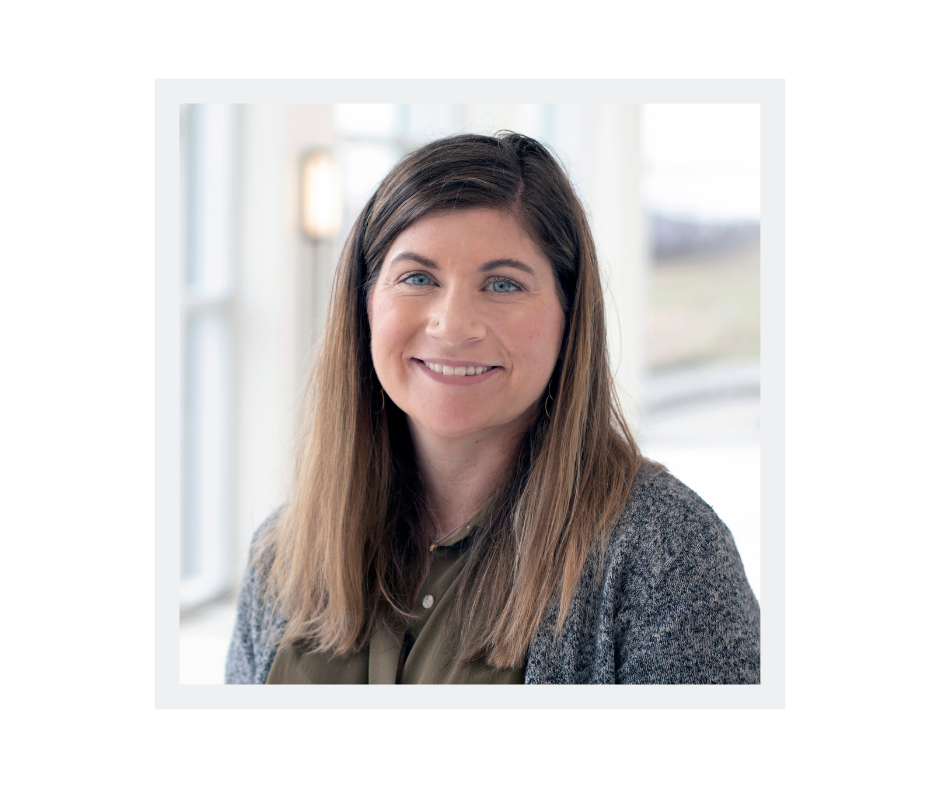 Secretary Amy Madia has been serving on the board since 2021. Amy is a graduate of Taylor University with degrees in Biblical Literature and Christian Education Ministry. She also obtained her Masters of Science in Counseling Psychology at Chatham University and works as a counselor at Orchard Hill Counseling Center. Amy's husband, Luke, is the Vice President of his family's company, Madia Homes. Amy and Luke have three children: Lana (Class of 2030), Max (Class of 2032) and Leia (Class of 2034). The Madia family attends Allison Park Church in Hampton.
BOARD MEMBERS (Photos and Bios Forthcoming)
Steven Bushee
Greg Kreutzer
Chuck Smullin
Kristy Sosso