On campus five days a week, our students are thriving academically, spiritually, and socially. ECA parents are confident in the curriculum, teachers, counselors, and coaches that align with their values and partner with them in their calling as Christian parents.
Let's connect!

Many visiting parents tell us they are concerned about their child is learning and their school experience in remote or hybrid models. At Eden Christian Academy, we provide a safe, nurturing environment where your child can excel academically, grow spiritually, and be known individually. At ECA, what you're teaching them at home and at church isn't undone at school.

We understand that choosing a school for your child is one of the biggest decisions you'll make as a Christian parent. You want to feel confident that what your child is learning and experiencing is in line with your values at a school where he feels supported and is not just a number.
At Eden, we believe that when it comes to uncompromising academics and an environment where children are known and valued, you don't have to choose one or the other.
Discover if Eden is the right fit for your family and become part of ours in three easy steps.

1. Tour one or all three of our campuses in the North Hills at a time that suits your schedule.
2. Apply online, and schedule your family interview and testing day.
3. Receive your acceptance notification, learn about financial aid options, and enroll!

Just click the "REQUEST INFORMATION" button on this page, so we can connect and schedule a time for your personal tour.
Discover if Christian school is an option and the right fit for your family!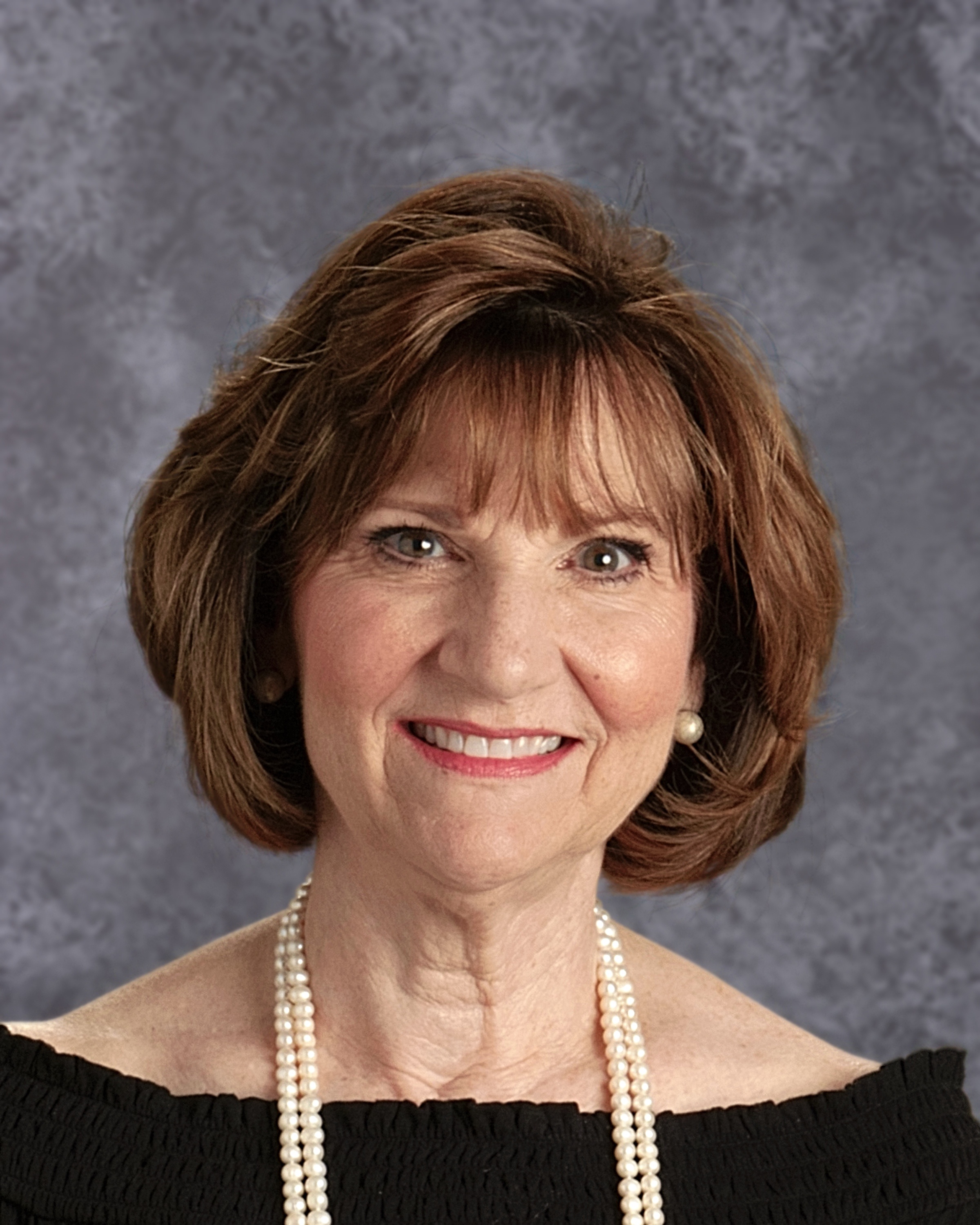 "We can't wait to meet your family and introduce you to ours!"
Mrs. Nanette Curtis
Director of Admissions