"We researched our school options and chose Eden. Here, they are surrounded by loving, caring teachers who model the same values we share at home. God is part of their every day school life, and they see the importance of living Christ-like in these crazy times. The results can be seen in the young adults they are becoming." ECA parent
Enrolling now for 2022-2023.
Call 412-364-8055 so we can connect!

Many visiting parents tell us they are concerned about what their child is learning and their day-to-day school experience. At Eden Christian Academy, we provide a safe, nurturing environment where your child can excel academically, grow spiritually, and be known individually. And what you teach them at home and at church is supported at school.
We believe a Christian education is about trustworthy academics and commitment to the Word of God in an environment where children are known and valued.
You have a choice in your child's education. Learn more today.
Ready to start the process? Your family can become part of ours in three easy steps.

1. Tour one or all three of our campuses in the North Hills at a time that suits your schedule.
2. Apply online, and schedule your family interview and testing day.
3. Receive your acceptance notification, learn about financial aid options, and enroll!

Just click the "REQUEST INFORMATION" button on this page, so we can connect and schedule a time for your personal tour.
Discover if Christian education is an option and the right fit for your family!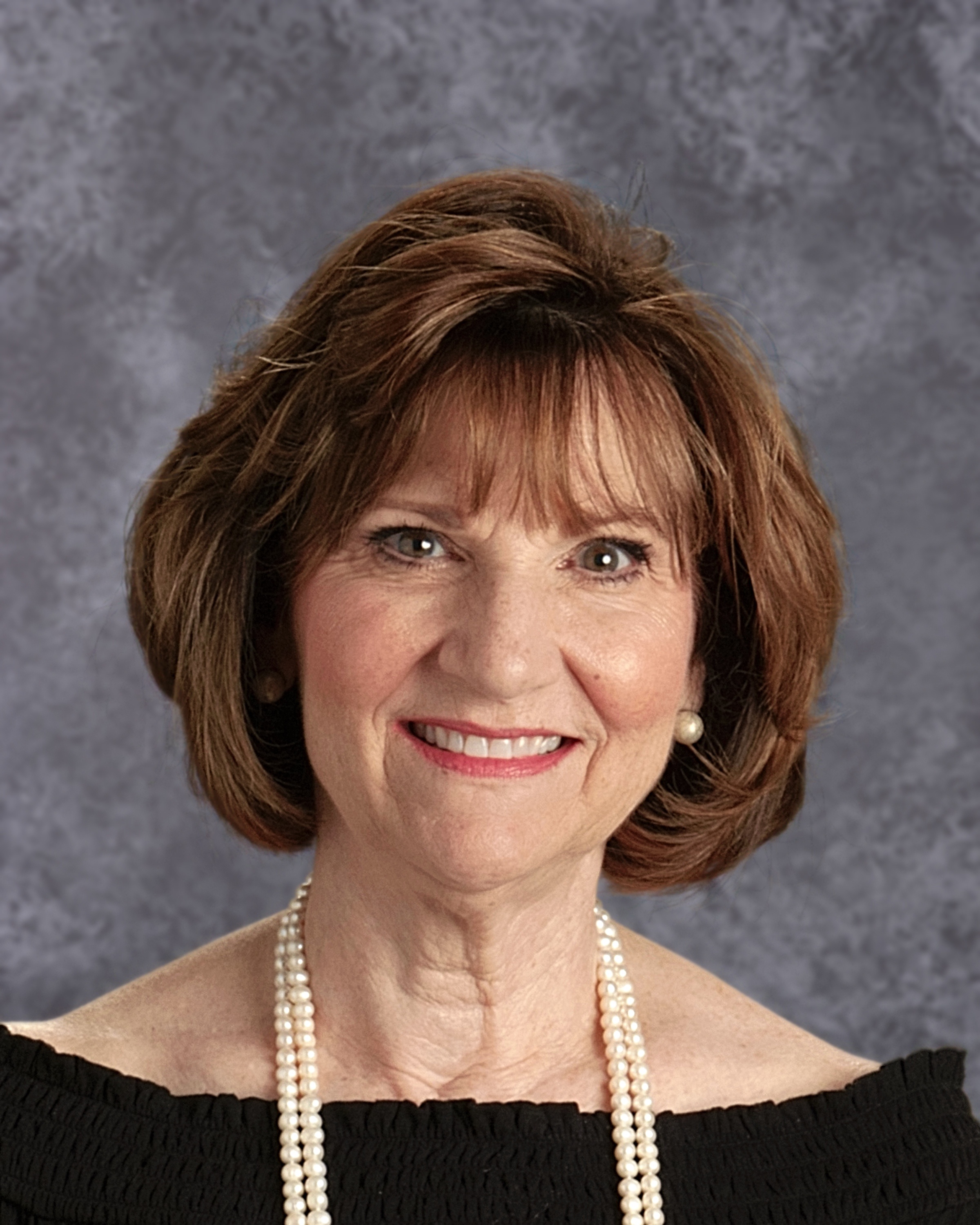 "We can't wait to meet your family and introduce you to ours!"
Mrs. Nanette Curtis
Director of Admissions