Discovery Program

At Eden, our goal is to provide each child with the best educational experience possible. For some students, this means getting additional assistance to help them reach their full potential.
Since 1989, Eden has offered Discovery, an educational therapy program designed to stimulate deficits in cognitive processing, benefitting students who experience learning difficulties. Discovery is a model program from the National Institute for Learning Development (NILD).
Your child may benefit from Discovery if he or she has average to above-average abilities, yet experiences significant problems in areas such as:
Math
Reading
Writing
Spelling
Attention/Listening
Reasoning
Discovery isn't a tutoring program; it engages a student's perceptual and cognitive processing skills with specific therapeutic techniques that have been shown to improve academic performance and even social skills.
Discovery program disctinctives:
One-on-one learning sessions with educational therapist

Individualized learning techniques chosen for the student

Annual evaluation testing and reporting

Collaboration between educational therapist and classroom teachers
Discovery is fee-based and can be billed separately or with tuition payments.
For more information, please contact
elementary grades 1-6: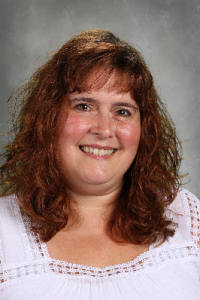 Kristie Bricker
Elementary Principal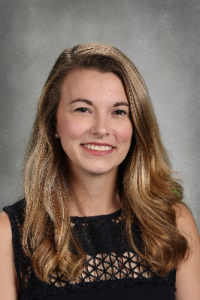 Anna Marburger
Elementary Principal
Wexford Campus
Upper School Grades 7-12
mt. nebo campus: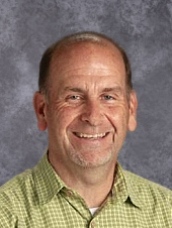 Gary Laird
Director of Academics and Instruction