Upper School Education

Grades 7-8
Eden's middle school combines classroom instruction with the development of critical life skills and a deep personal faith to help each student grow in his or her ability to succeed in all areas of life. Students develop a heart to serve through campus retreats and community service projects.
2022-2023 Course Registration Forms:
Grade 7
Grade 8

Grades 9-12
Our college-preparatory curriculum, Advanced Placement and dual-credit offerings, combined with one-on-one college advising develop students who are lifelong learners directed by faith, passion, and curiosity. Upper school students are encouraged to put their faith into action to serve their classmates, the community, and the world.
Gary Laird
Director of Academics and Instruction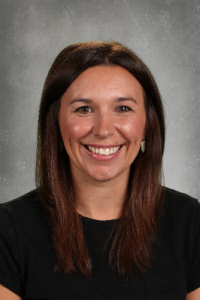 Allyson Potter
Associate Director Academics and Instruction
apotter@edenca.org
412-324-1100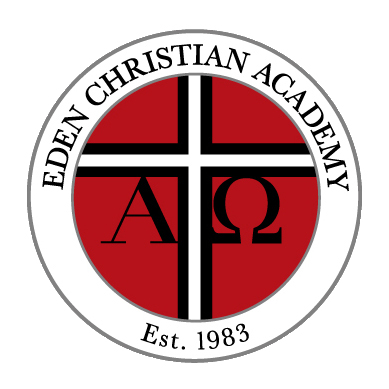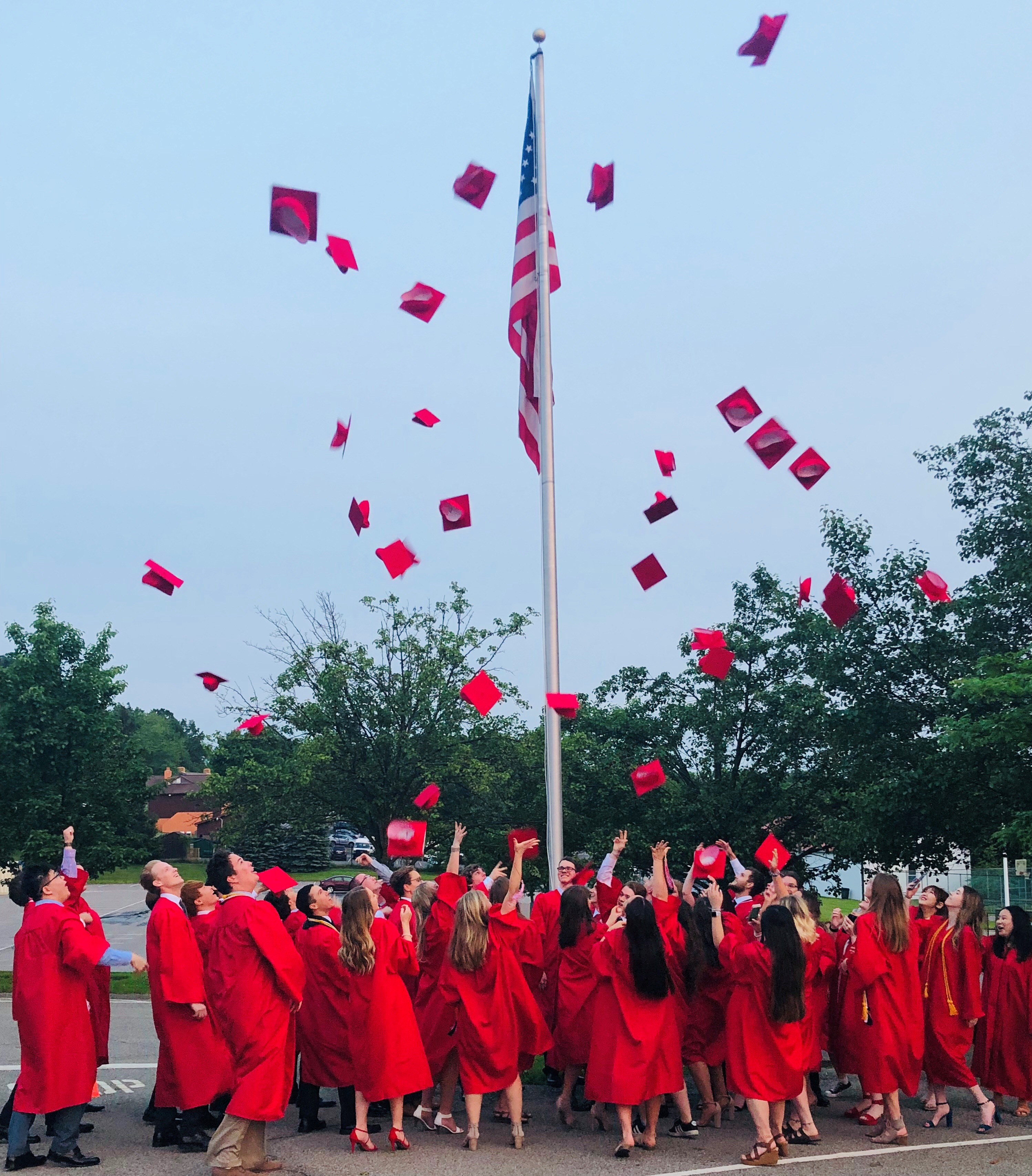 The Class of 2019 gained acceptance in over 50 colleges and universities and was offered $1,186,700 in scholarships. These students scored above the state and national average SAT scores; two students scored a perfect 800 on the math portion and six students scored above 1400 which is in the 94th percentile.