Kindergarten
Hours
Monday–Friday, 8:30–11:30 am (half day) or 8:30 a.m.­–3:15 pm (full day)
Eden's Early Childhood program is developmentally appropriate, sensory-rich, and a fully engaging experience. Designed to nurture and challenge the whole child, our curriculum is theme-based and encourages a Christ-centered exploration of the world.
Typical Day
We begin our day by reviewing our schedule, reciting the pledges, and engaging in calendar time and prayer time. Your child will then move to centers for purposeful play that encourages creativity and develops fine motor, gross motor, cooperative learning, and problem solving skills. Bible is a favorite time of the day, and we often act out the story we are learning! Following a theme for the week, Language Arts comes alive with activities that build reading and writing skills through centers, small groups, and even art projects. Your kindergartener will be introduced to the math concept of the day and practice skills and understanding with hands-on materials and activities. Your child will thrive in an environment that encourages fun and learning.
Specials
Eden's Kindergarten program is fully integrated with the lower school (grades 1-6), and kindergarten students benefit from attending physical education, Spanish, art, and music classes taught by specialist teachers who are certified in these areas. Kindergarteners also receive weekly instruction on iPad use to enrich the classroom learning process.
Events and Activities
There will be an exciting field trip to the Latodami Nature Center in North Park that coincides with classroom learning. And, we love celebrations in kindergarten! In addition to birthdays, we celebrate Thanksgiving, Christmas, and Easter as well as Mother's Day, Father's Day, and Grandparents' Day to honor the special grown-ups in our lives. And, kindergarteners can participate in afterschool clubs and intramural soccer!
To learn more about Kindergarten, contact: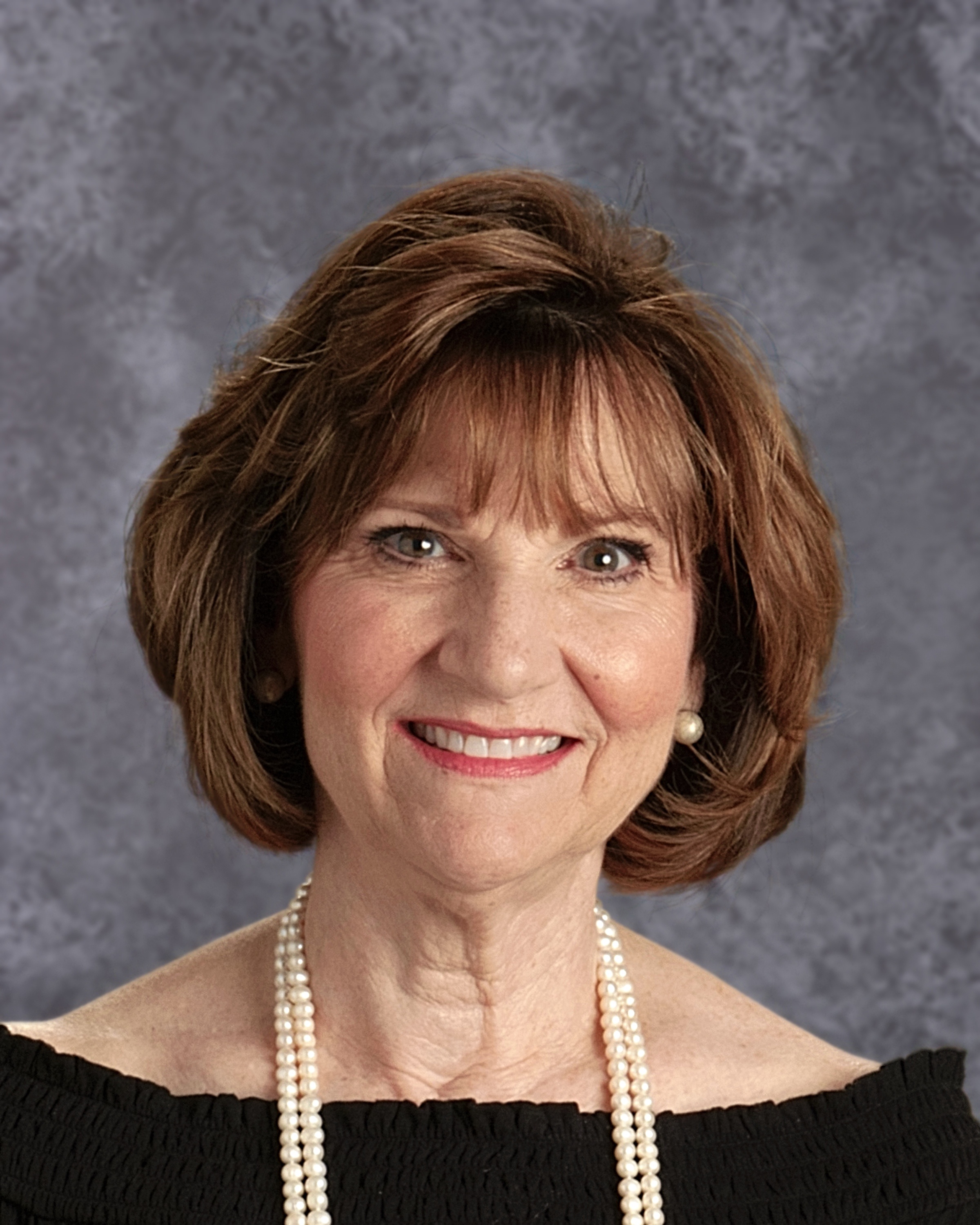 Nanette Curtis
Admissions Director